MJS Designers Group wouldn't be the award-winning Group that we are without our network. We are proud to partner with Florida's best builders, architects, engineers, interior designers, and more!  Check out our list of preferred partners below & feel free to call us anytime – we'd be happy to tell you about our experience with our partners.
Stephen R. Cold, P.A.
Consulting Architect, Architect #010041
Cameron Long Interiors
We have worked with Cameron Long for over 20 years!

The Hope Group
The Hope Group offers an all-in-one concierge service for your home building process, managing your project from beginning to end.
RoXolutions Inc.
RoXolutions is our go-to partner for all our window and door needs.
Florida's best builders
Browse our list of featured builders below or give us a call at 407-629-6711. We have worked with some of these builders for over ten years! Give us a little info about what you're looking to build and we will connect you with the right team.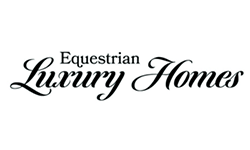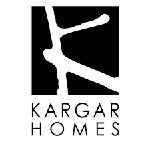 Kargar Custom Homes
386-256-1627
kargarcustomhomes.com