Members of our MJSDG team took a midweek excursion to the GOBA Building Officials Chili Cook-Off & Oyster Roast!
We had a great time tasting all of the chili (20 samples!!), enjoying live music, and networking with other GOBA members. Special thanks to CITY Furniture (https://cityfurniture.com/) for hosting this event in their huge store and warehouse!
Congratulations to the winners!
PEOPLE'S CHOICE WINNERS:
JUDGE'S CHOICE WINNERS:
3rd place: Maverick Warranties-Insurance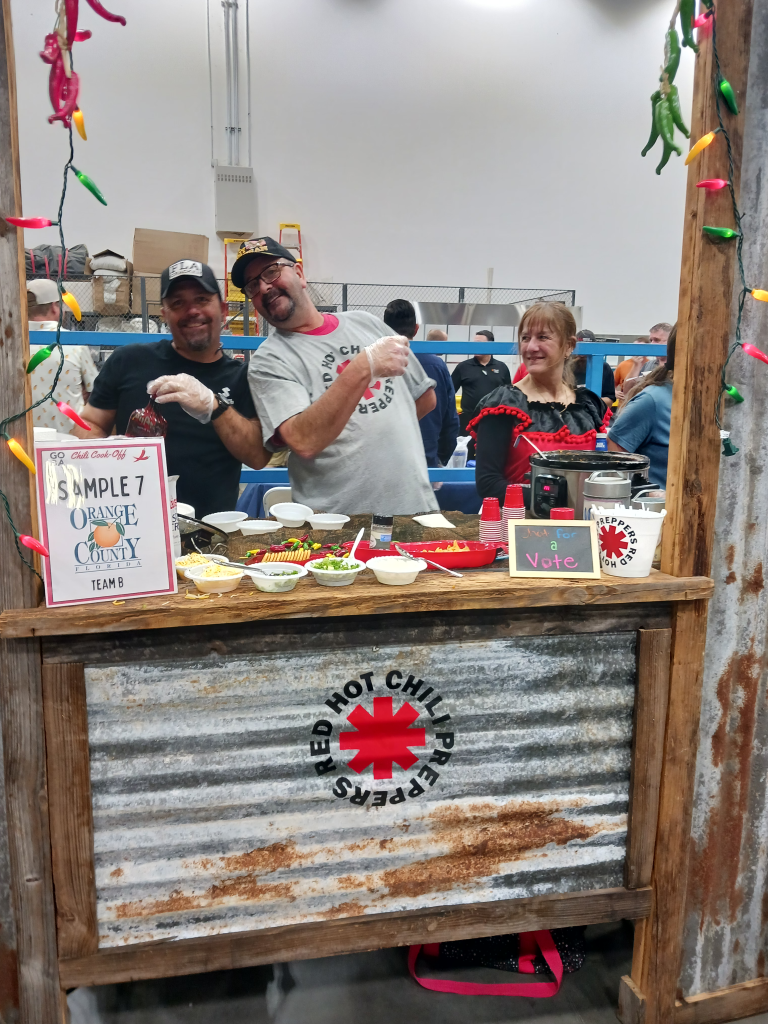 Red Hot Chili Preppers – MJSDG's top choice