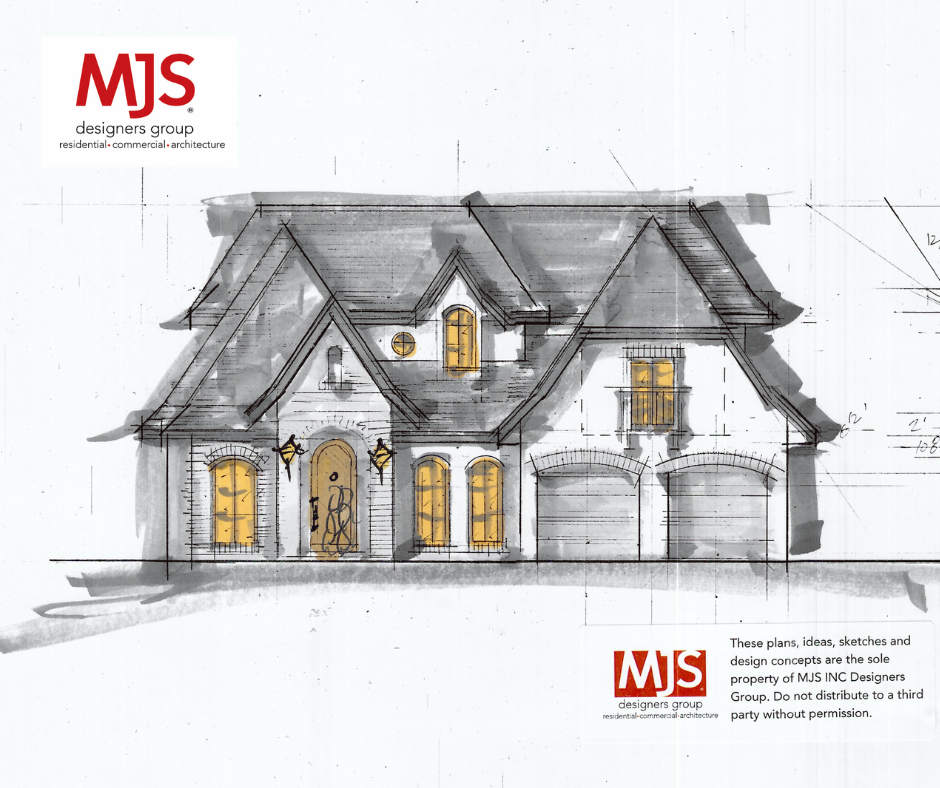 Custom home building in Winter Park has always been challenging due to the strict rules and regulations that limit the size of houses to keep Winter Park, in a word, "charming." As of 2023, many of the requirements went even further in restricting house sizes, with increased setbacks and other rules.
However, because our team at MJSDG is good at what they do, our design department headed by owner Michael J Sopoliga was able to accommodate everything that this custom client desired for their new house and then some. That's what MJS excels in doing for their clients, namely making lemonade out of lemons, especially in Charming Winter Park!
Floor plans coming soon!
This beautiful design is in the works with one of our preferred builders, Konkol Custom Homes. See another custom design we completed with this builder here.