MJSDG has an exciting new project coming together in Eustis, FL.
Together with Grasco Construction, we are transforming a 40-acre blank slate into a gorgeous wedding and event venue!
Check out this sneak peak of the site plan: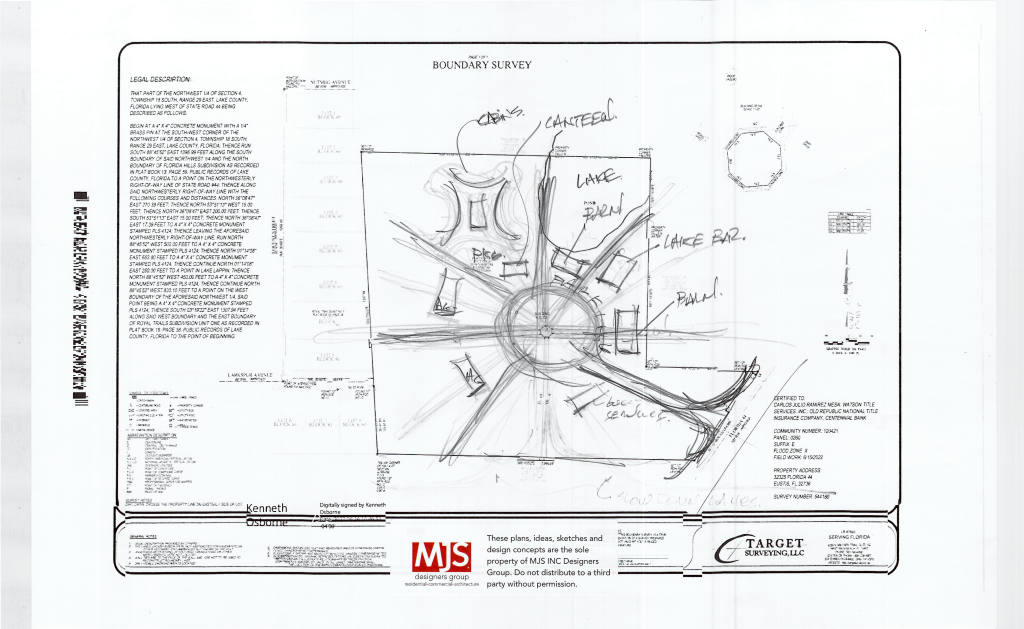 ---
Browse these inspo pics from our client! This one is sure to be stunning.